Calendar Planning Mtg
Thursday, May 13, 2021
•
2 Sivan 5781
7:30 PM - 9:00 PM
Come one, come all, to this year's annual calendar planning meeting!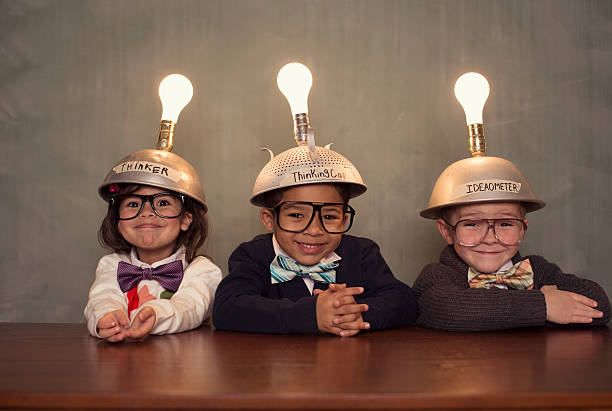 Thursday, May 13 at 7:30 PM via Zoom
Each year, members of the board, volunteers, and interested members gather for a brainstorming session to plan out our events and activities for the coming fiscal year that starts on July 1.
Come share your ideas for events and activities you'd like to plan or participate in! Examples could include movie suggestions, classes, holiday celebrations, social opportunities, or creative ways to safely stay connected!
RSVP below to receive the Zoom link, so we know that you're coming. The link will also be in the weekly newsletter.
Share Print Save To My Calendar
Wed, May 12 2021 1 Sivan 5781